Dashboard to Train Future Workforce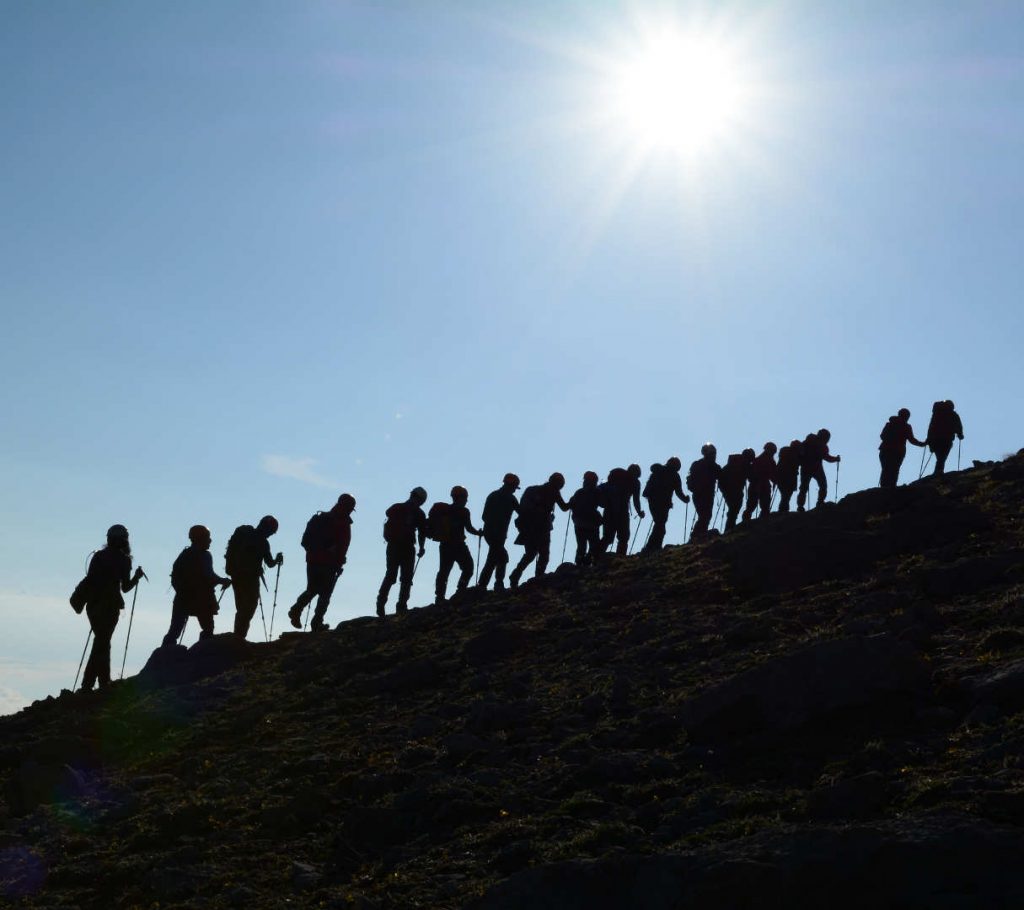 Cybersecurity is a concern for all business, from multi-national corporations like Target to the mom-and-pop store down the street. That's why the government developed and published the National Institute of Science and Technologies (NIST) Cyber Security Framework, a cyber risk management standard for companies to follow to ensure the safety of them and their customers online. Unfortunately, meeting the NIST CSF standard is a challenge for most small businesses.
"More than 90% of credit card breaches in America are from small businesses," said Ruth Swain Interim Director of the Small Business Development Center at Mt. Hood Community College in Gresham, Oregon. "Once a small business is hacked and attacked up to 60% of them do not recover. We are working on demystifying cybersecurity across America, and frankly we're behind."
Swain and her colleagues at the Small Business Development Center are working to train small business owners on the process of becoming compliant with the national standards, and what steps they need to take to get there. One of their main training tools is the Cyber Secure Dashboard, developed by the Critical Infrastructure Resilience Institute (CIRI) at the University of Illinois. The tool provides a step-by-step plan to implement the NIST standards.
"There is not a shortage of information available about cybersecurity; there is an overwhelming wealth of information, but there are very few sources that demystify the NIST framework," said Swain. "So when we found something that is easy for anyone to understand we were immediately eager to participate."